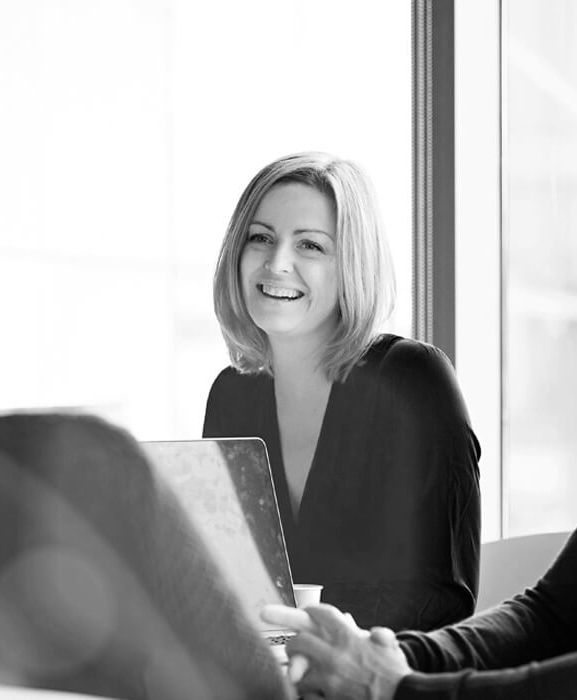 Train as a Financial Adviser
First step on your new career…for free! We can help you take the first step into that career – all our training materials for the first unit of the Diploma for Financial Adviser programme, are now completely free.
Learn more
Looking for a new career? Become a financial adviser
Watch this short video to discover what inspired four individuals to change direction and start a new career in financial advice.
The success rate of the school is very high and this gave me confidence that this way of studying would benefit me.
Emma Dady
Protection Adviser
Is working as a financial adviser for me?
Find out if a career in financial advice could suit you, see how your background and skills could help you start your new career and why there's never been a better time to train for a career in financial advice.
Reasons to become a financial adviser